Our Services
When you sign-up, simply choose one or more of our quality services to offer your customers: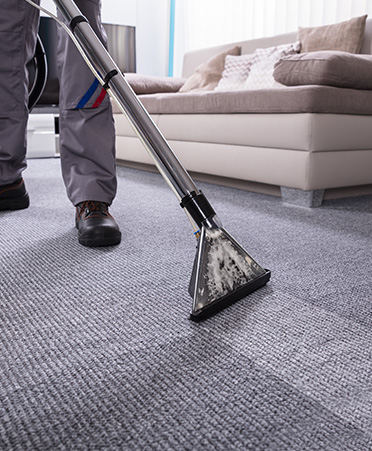 In-Home Carpet Cleaning
Offer your customers the most advanced truck-mount systems for wall-to-wall carpet cleaning through Love Your Centre. From pre-inspection and pre-treatment, to steam carpet cleaning and deodorization, you can rest assured that we will provide your customers the highest standard of carpet cleaning every time.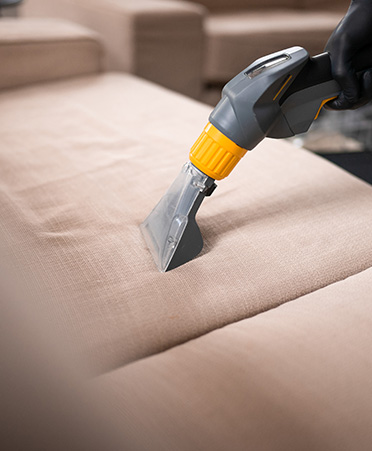 In-Home Furniture Cleaning
Offer even more value to your customers by having our talented upholstery and furniture cleaning technicians remove harmful allergens and unappealing odours by steam cleaning your customers' furniture with proven methods that leave old, dirty and dusty furniture looking and smelling new again.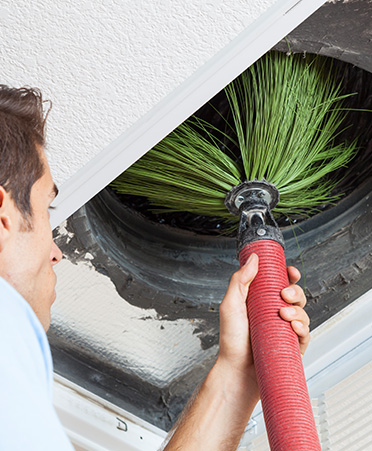 In-Home Duct Cleaning
With decades of duct cleaning experience you can trust Love Your Centre to deliver the highest quality in duct cleaning. From furnaces to ducts and vacuum canisters, Love Your Centre experts will provide your customers a thorough and professional duct cleaning anywhere in the Greater Toronto Area.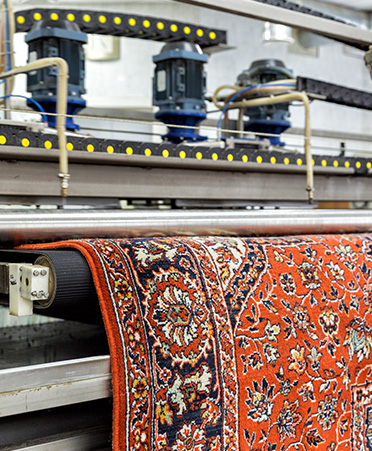 Area Rug Cleaning
Offer your customers our award winning area rug cleaning services. Our rug cleaning process is the very best, and your customers' rugs will always be handled by experienced technicians. With curb-side pickups and free delivery you can rest assured that your customers will be thrilled with their clean rugs.
Add Value & Earn Passive Income
Our Affiliate Program allows affiliates to earn recurring revenue by promoting specialized Love Your Centre services to your customers.
The Affiliate program allows you to keep your customer while Love Your Centre provides the knowledge and expertise in our specialized services backed by our 100% warranty. Love Your Centre will convert the sales, take full responsibility of the cleaning while you sit back and collect payments.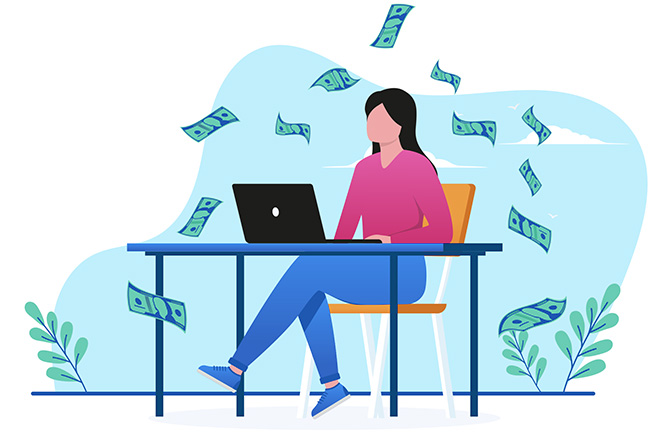 In-Home Carpet & Furniture Cleaning
Receive $25 for each in-home carpet and furniture cleaning referral you send our way.

In-Home Duct Cleaning
Receive $25 for each duct cleaning referral you send our way.

Area Rug
Cleaning
Receive 10% of the order total for each area rug cleaning referral you send our way.
Easy 3 Step Process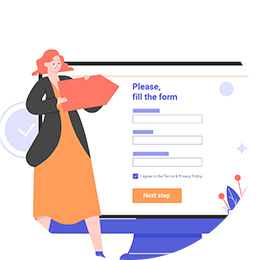 Step 1
Affiliate Sign Up
Simply fill out our affiliate sign-up form by providing your company details and select which Love Your Centre services you would like to offer your customers.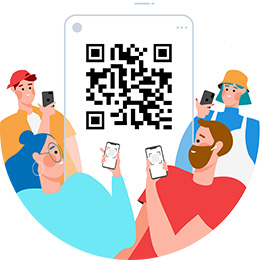 Step 2
Display Your QR Code
After signing up, you will receive an email with simple instructions along with your unique QR code and marketing materials, including a poster and a countersign that you can print and display in your store to make it easy for your customers to request our services.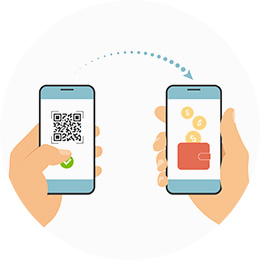 Step 3
Earn Your Commission
Your customers can then scan your QR code and request one or more of the affiliate services that you selected to offer. At the end of each month, a statement will be sent with all services completed, and once you agree, payment will be made. The current payment method is via check.
FAQ
Who does the customer belong to?

You! The affiliate program allow you to keep your customer, earn commission while Love Your Centre does all the specialized work. We know your customers require these services, instead of your customers using different third parties with no affiliation to yourself, you can sign up for the Affiliate program and earn commission on services your customer were going to require anyway.
How do I get paid?

In your secure platform you will see all the services your customers have completed with Love Your Centre and your commission, at the end of the month Love Your Centre will send a statement for your review. You can review the statement to ensure it is correct at which point Love Your Centre will remit payment. Current form of payment is via check.
Sign Up Our Affiliate Program Today